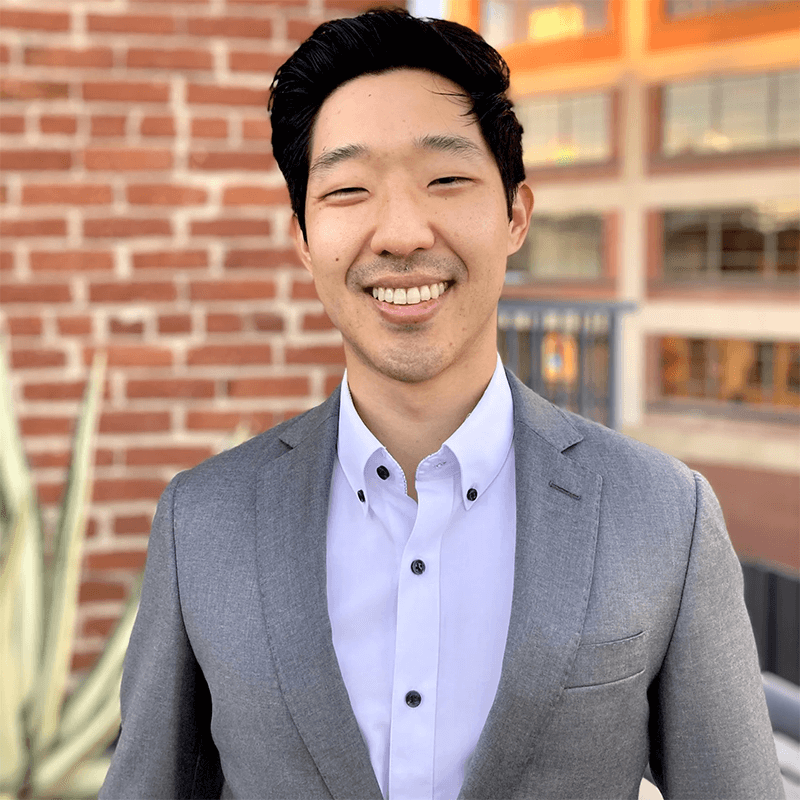 Kevin Park, D.D.S.
Hi everybody! My name is Kevin Park. I was born in Los Angeles, and grew up in Arcadia, CA. Between the ages of 10-14, I had braces… that sucked. But it also sparked my interest in teeth, because I was always messing with the metals in my mouth. Where was Invisalign back then?
The real calling set in while attending UC San Diego. This was where I joined a group that worked tirelessly to provide free dental care to the underserved population of San Diego County. Shout out to UCSD Student-run Free Dental Clinics! I obtained my Bachelor's of Science in Biochemistry and Cell Biology in 2011.
I then went to dental school in the intimidating concrete jungle. Here I thought LA was crazy. I attended New York University College of Dentistry. Not only is this where I learned all about dentistry, but also learned how to shove into subways and elevators, bike through traffic, and take no bs. The city was alive, the people were amazing, but I had to get out of there. After graduating in 2015, I moved to Texas. I spent 4 years (many of which I worked 6 days/week) perfecting my craft and orchestrating my return to my beloved Southern California. I returned in 2019, and couldn't be happier!
I focus on honest insights, comfortable experiences, and authentic interactions. Meticulous, detail-oriented, high-quality dental service is my pledge to you. I promise to always be real with my patients, and take their best interests. I love working on smiles, and I hope to see yours soon.