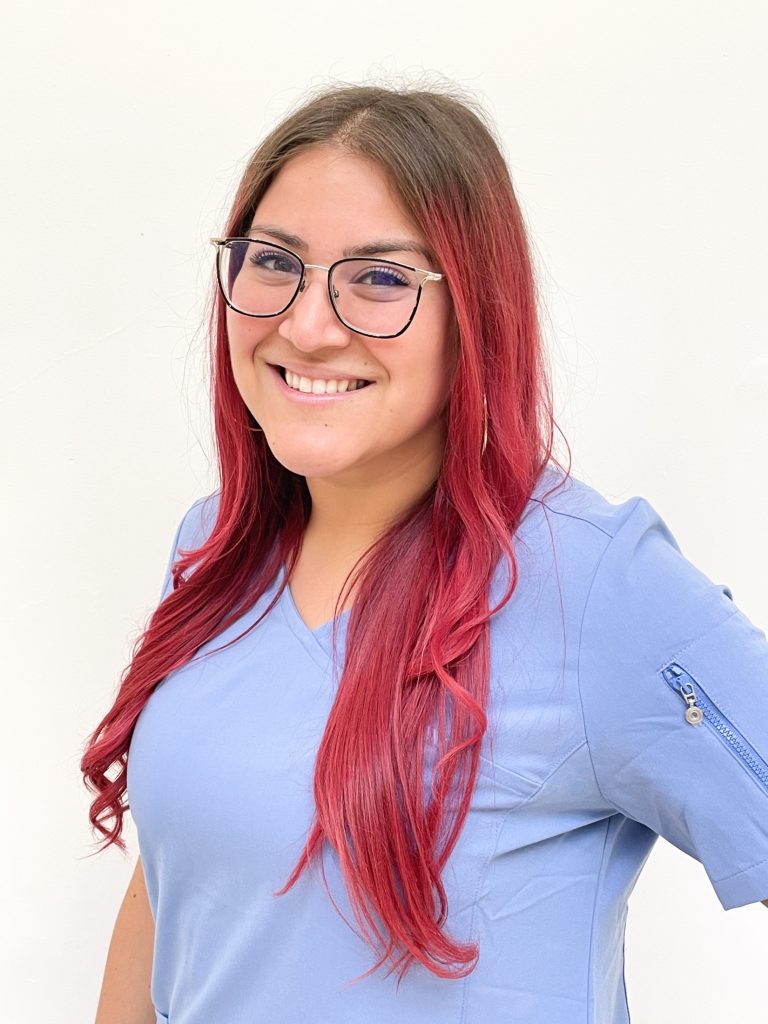 Staphany
Steph here! 👋🏽 Born and raised in beautiful Los Angeles, CA! A few years ago I had this crazy idea of moving out of state. Told ya, crazy idea. Like who would leave beautiful SoCal? Anyway, I'm baaack! Lol. I love beaches and sunsets and banana cheesecake (drooling emoji here). I'm the oldest of 6 siblings and I have a 4 year old; I also have custody of my 3 younger siblings. What makes me smile? I'm a giver, so my happiness is making others happy. Does that count? I say yes. (Why does it sound like I'm on a dating app? Lol)
Anyway, here at DTLA SMILE we're here to make you feel comfortable and more confident than ever! See you soon!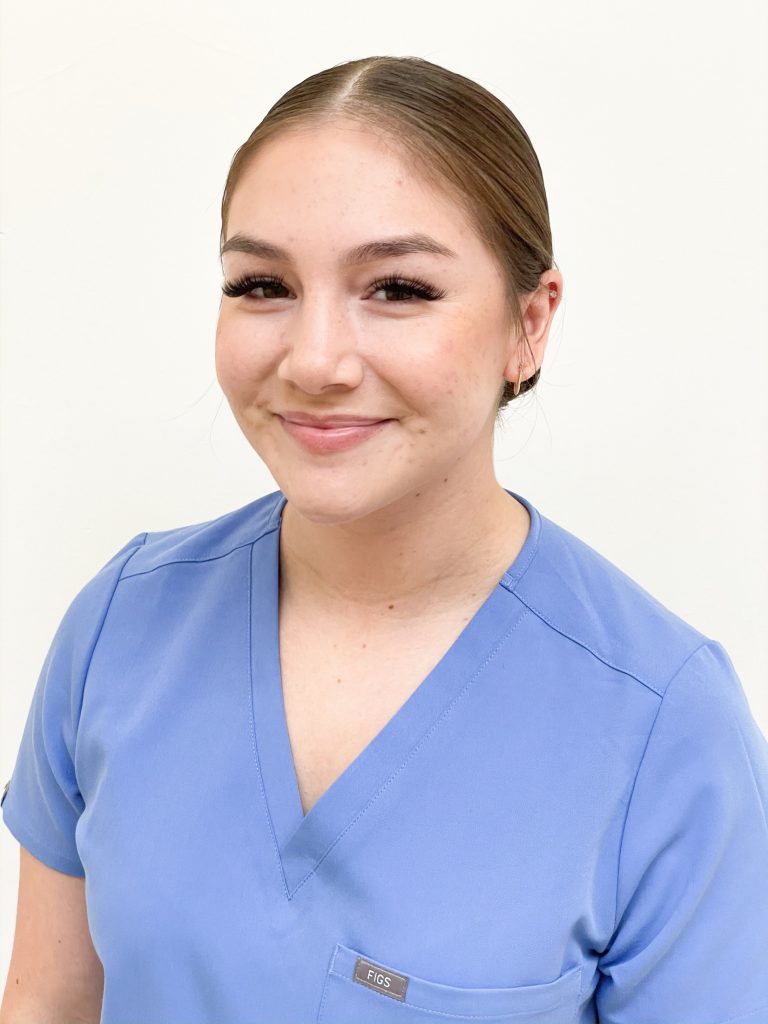 Pauline
Hello everyone! My name is Pauline Viesca, and I was born and raised in the city of Commerce. I graduated from Bell Gardens High School and enlisted in the Air Force Reserve. It is there where I found my passion for dentistry. I am a dental assistant in the military and have been for 3 years. Being an assistant makes me happy because I love seeing others happy with a healthy smile. Some things that make me smile include my 13 year old dog named Chico, coffee, and working out.
Thank you for reading! I hope to see you soon, and I'd love to see your smile!